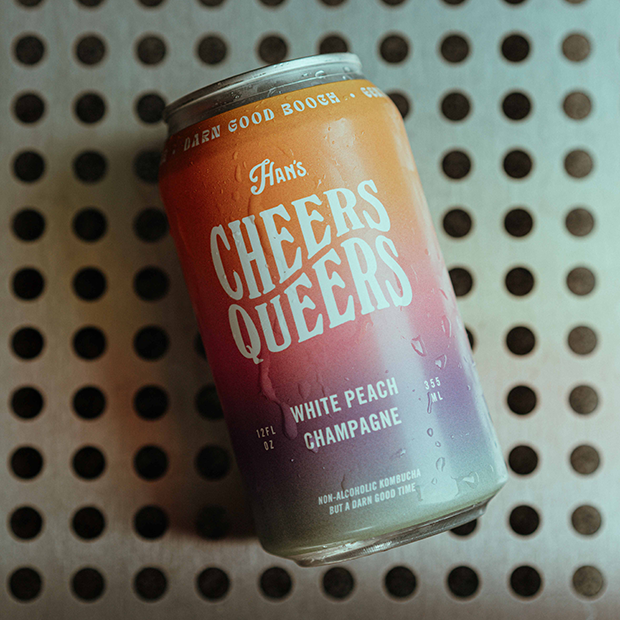 White peach champagne booch? Yes, please! Perfect for sipping this summer.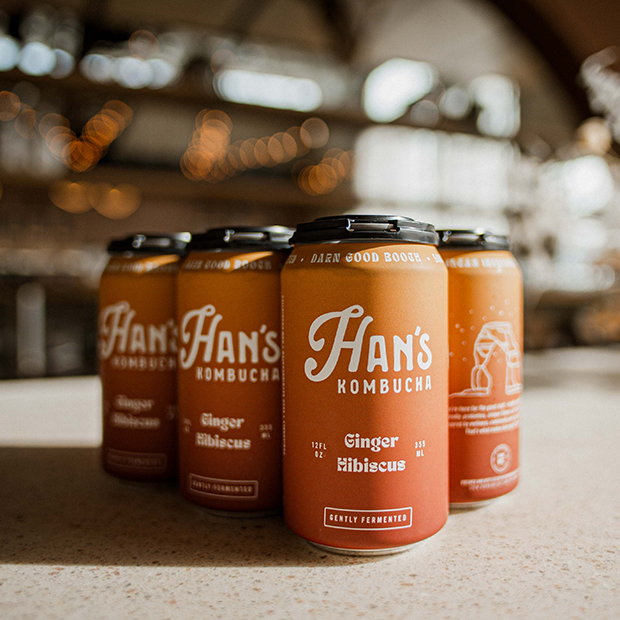 A warm, spicy and subtle tart mix made to boost your immune system and bring a big smile to your face.
The bright, juicy, tropical flavor of fresh-cut pineapple mixes perfectly with the subtle sweetness of our unique organic Cactus Nectar tea blend.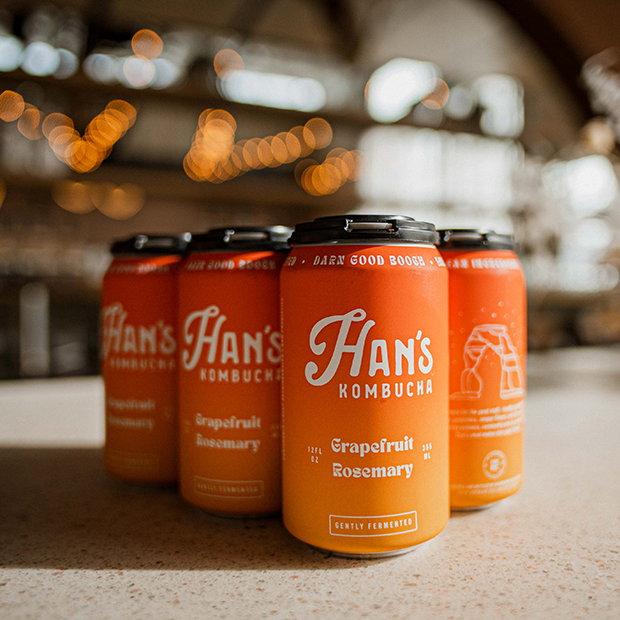 The "just right" sweet and tart from the juiciest grapefruits, precisely balanced with savory notes of fresh organic rosemary.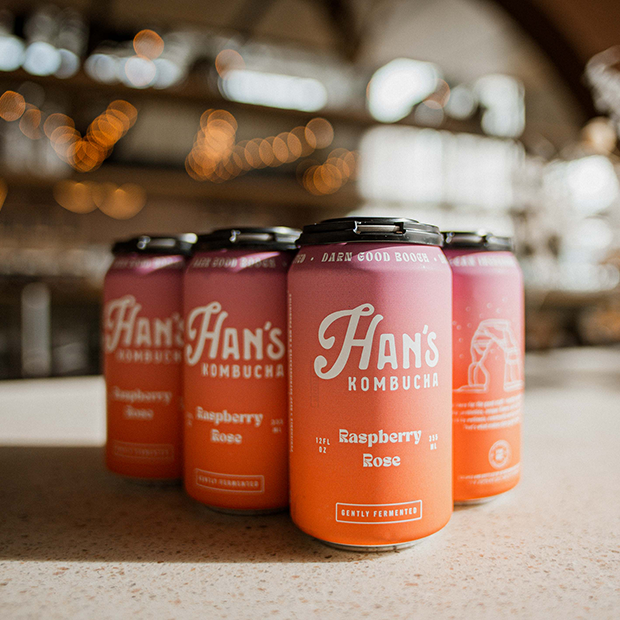 The perfect balance between a delicate sweetness offset by just a hint of tart.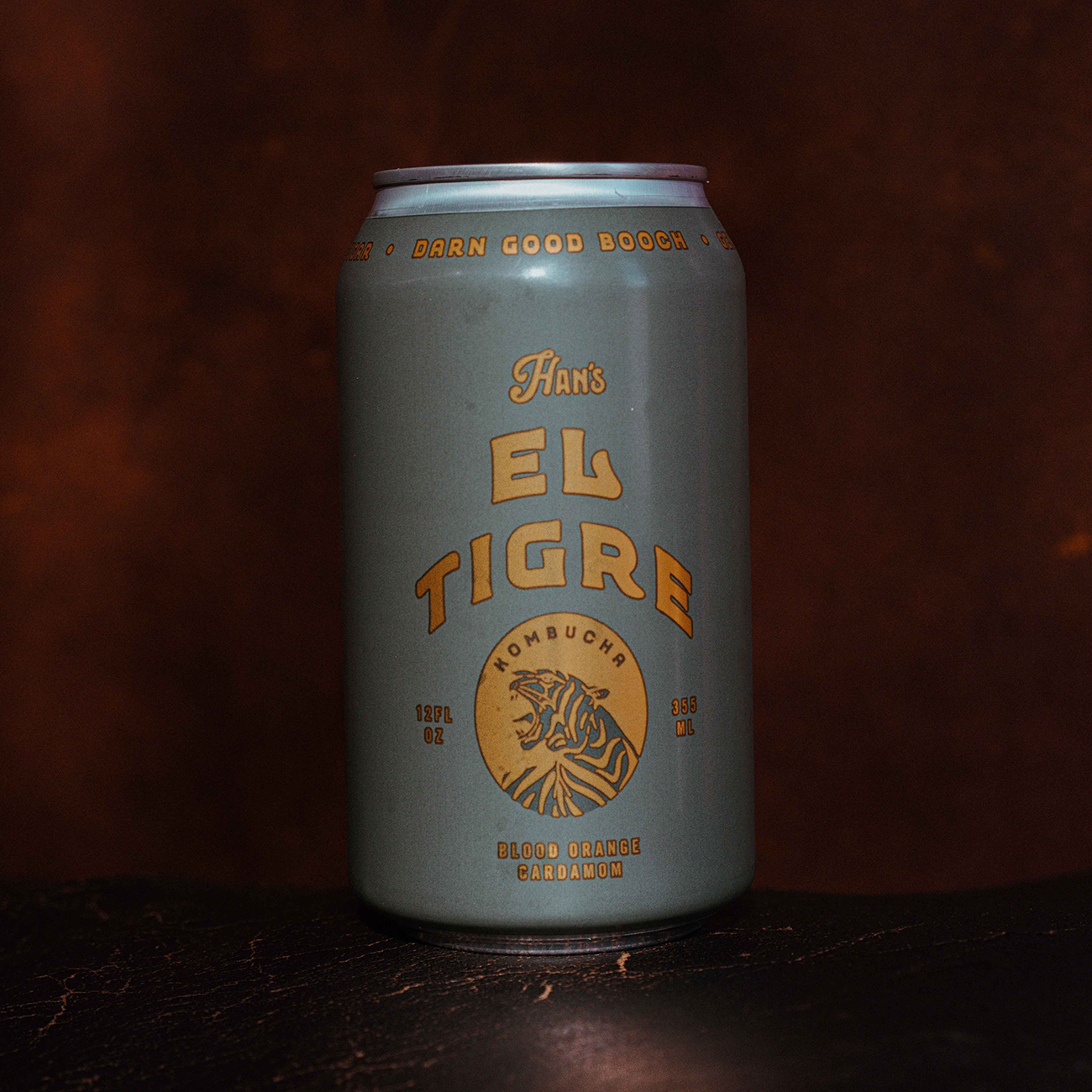 Bright citrusy sweetness from the blood orange with pops of grassy lemon, spruce needle spice from the cardamom.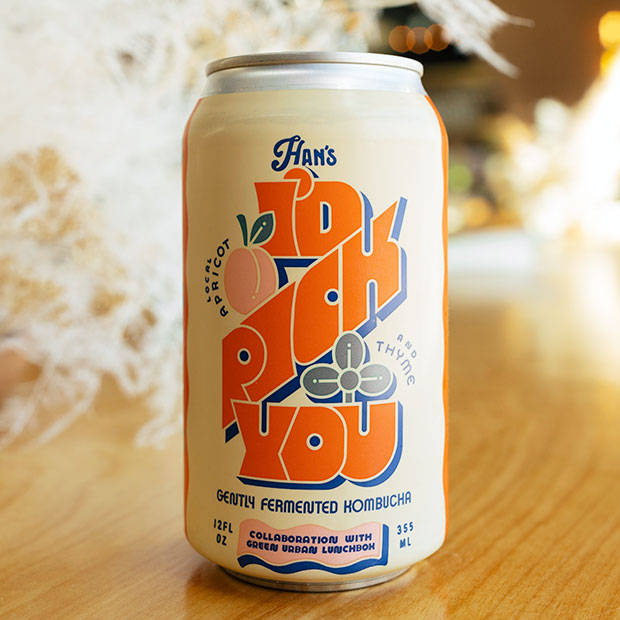 A lovely blend of ripe sweetness and savory notes, perfect for any season!