Darn good booch for those darn good days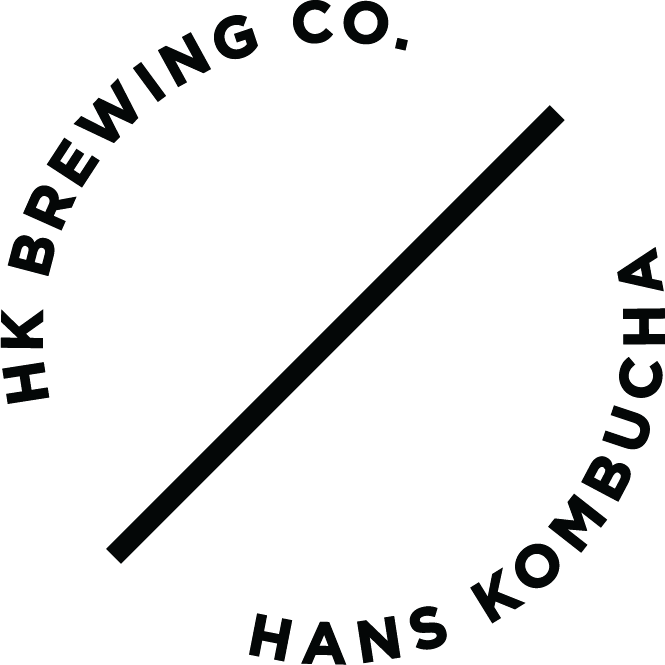 Han's Kombucha is brewed in Salt Lake City, UT, at the HK Brewing Collective Taproom & Bar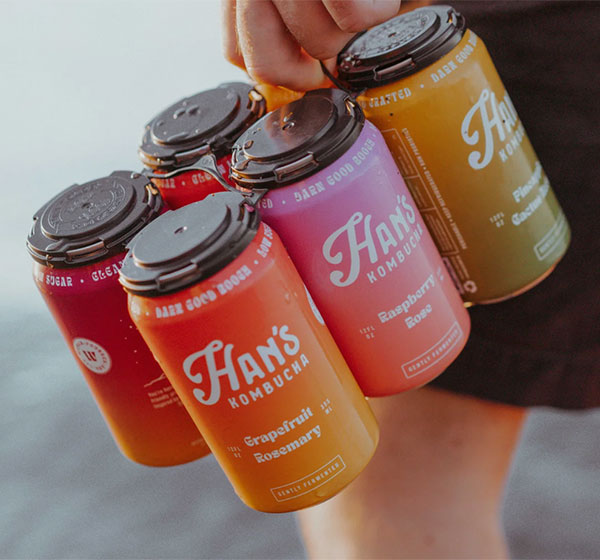 We use fresh and thoughtfully sourced produce and teas in our brews. When possible we focus on local ingredients, grown with love by our community.
You can buy our kombucha online, by visiting one of our retail partners, or on draft or by the can at the HK Brewing Taproom & Bar in Salt Lake City, along with specialty kombucha cocktails!
Explore one of the ways Han's sources local ingredients
Content includes bees for all y'all with melissophobia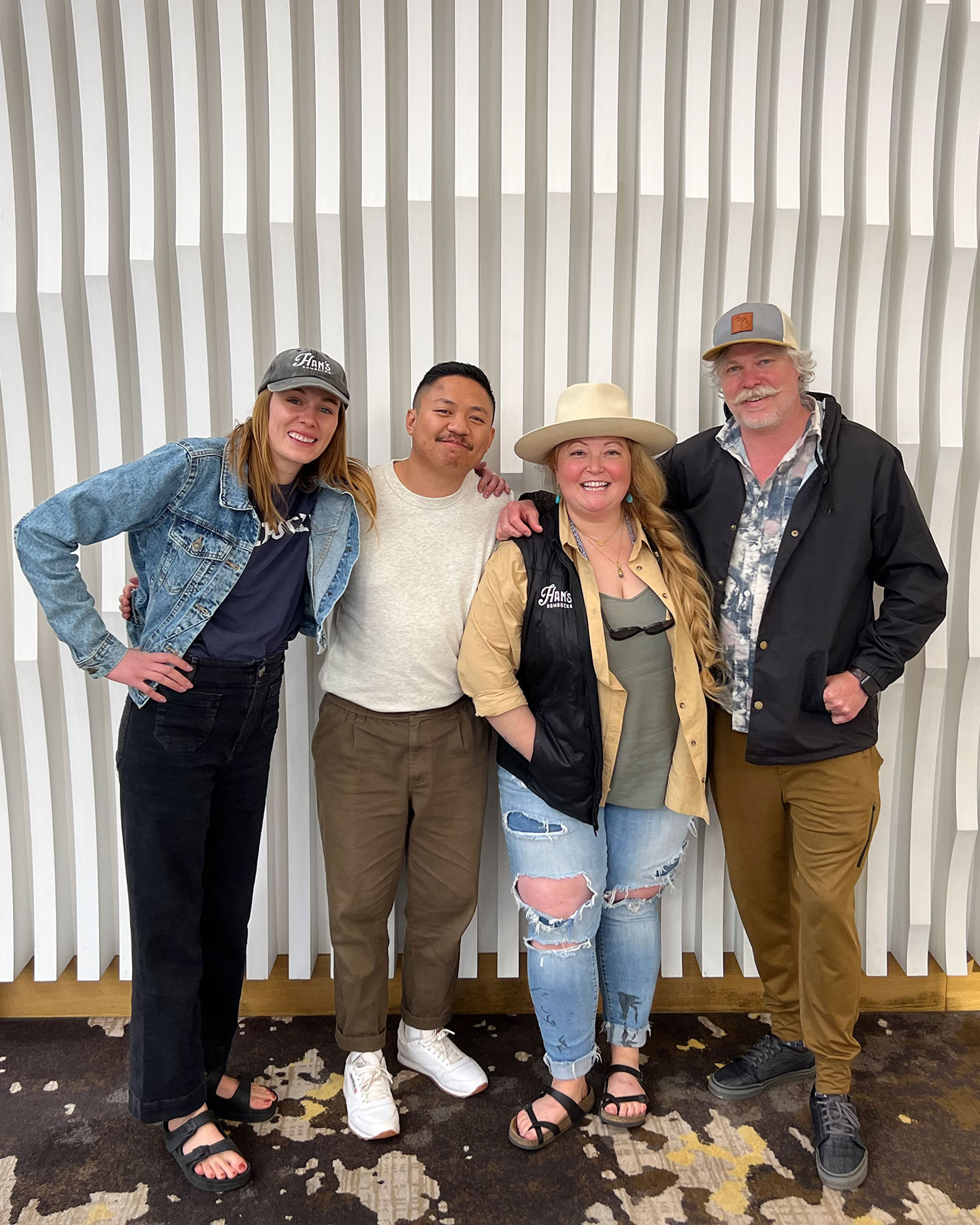 We're a women founded, led, and queer owned kombucha brewery.
Our mission is to break the preconceived notions of what kombucha is & should taste like. Providing offerings to reshape the probiotic beverage world. Slinging booch, spreading fulfillment and facilitating those darn good times and tastes.
Gently fermented kombucha
Traditional & Jun kombucha flavors
Flavored with fresh fruit juices & purees
Established in 2018 in Han's dorm
Check out Han's Kombucha & HK Brewing Collective in the Press